Our Work
At the end of the day, it's about the work. From unlocking insights to inspiring hearts and minds. Everything we do is designed to create meaningful change in the world.
Driving Awareness + Demand
Increase Cultural Relevance
Build + Protect Reputations
Elevate Business Performance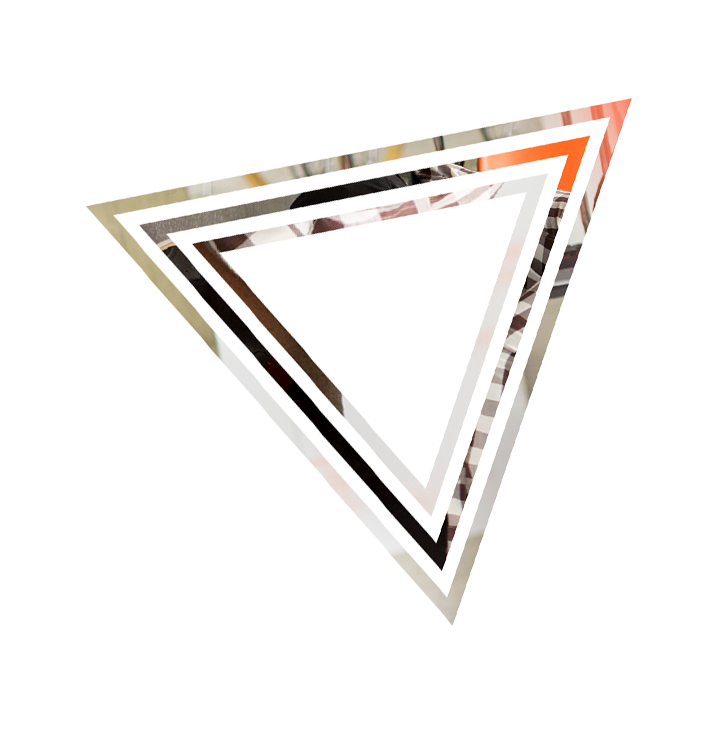 Our Culture
We're different by design.
Our founding vision was to create a positive and entrepreneurial environment where talented people thrive – and creativity-killing bureaucracy…doesn't.