Our Work
Kimpton Global Creator Collective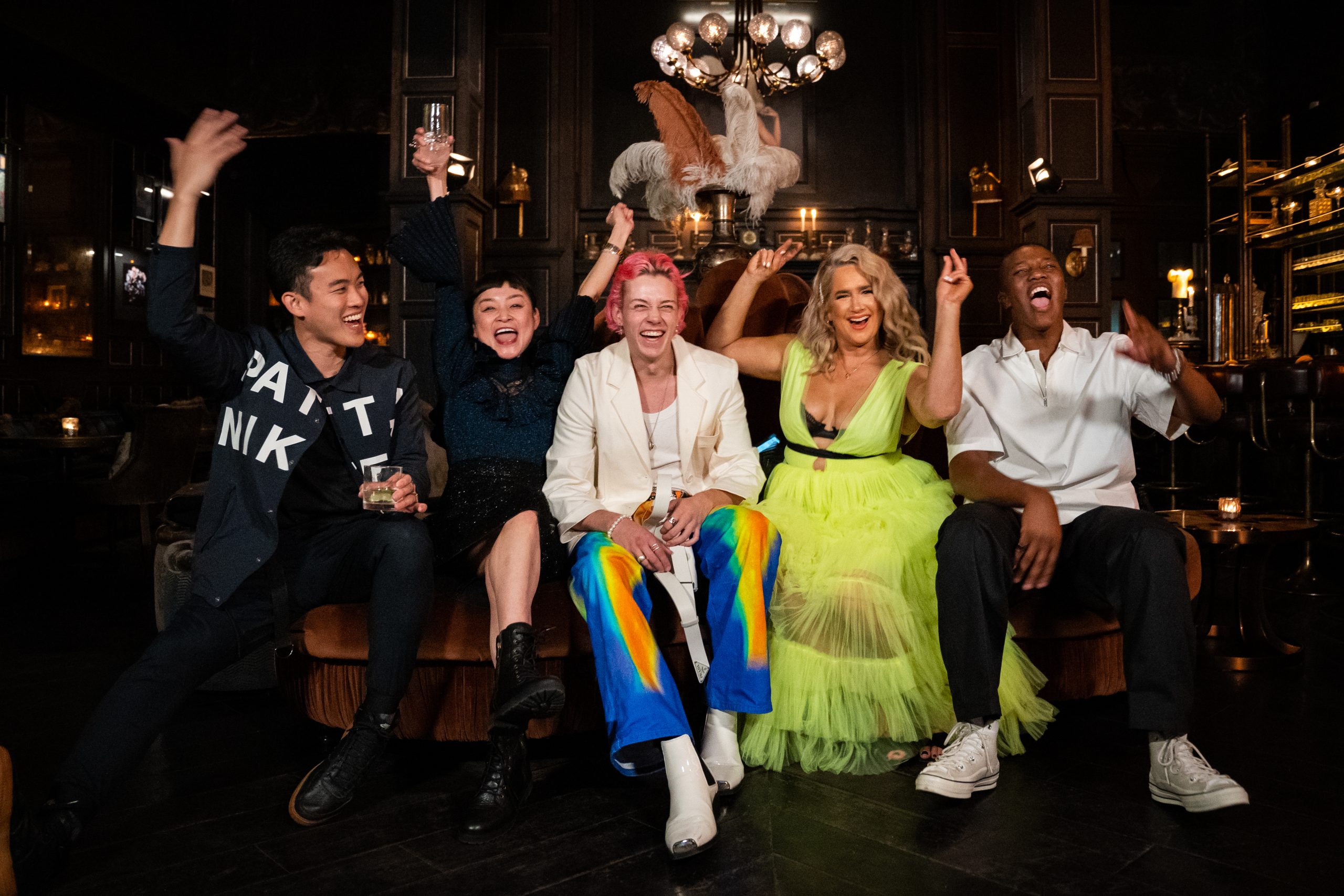 Overview
Kimpton introduces the Stay Human Creator Collective
What: Anchored in the belief that heartfelt human connection brings travelers together, Kimpton, part of IHG Hotels & Resorts luxury and lifestyle portfolio, brought its Stay Human mantra to the next level by flipping the traditional travel influencer stereotype on its head. In its first brand international campaign, Kimpton brought together the first-ever Stay Human Creator Collective, a diverse group of creators from around the globe to weigh in
on how the travel industry can create content that better reflects the needs of travelers today.
Kimpton also launched bookable Stay Human travel experiences that better reflect a diverse set of travel preferences and debuted an exclusive Stay Human Concierge at every participating hotel to help guests curate the perfect bespoke package for their stays.
How: This campaign was created in response to a global consumer survey that uncovered a large discrepancy between current travel social media content and the true desires of consumers. In fact, the survey found that 85% of travelers want brand social media content to be more inclusive and 84% think travel brands could do more to support a diverse set of travel creators.
In response to the survey and informed by input from the Stay Human Creator Collective, Kimpton developed an industry leading pledge to transform travel content. The commitments pledge to have at least 75% of the brand's creators diverse in race, ethnicity, religion, language, size, age and/or disability, address current gaps in travel content on social media, incorporate the diverse perspectives of the Creator Collective on an ongoing basis and throw away the traditional brand-issued "creator content brief."
Overview
The Results – What We Achieved
The campaign garnered strong media and social coverage in all target markets. The creators also drove social chatter and engagement through their posts. In total, the campaign garnered:
2.1B global media impressions
Over 700,000 organic influencer impressions with higher than average engagement rates across content
2.1B
global media impressions
700,000+
influencer impressions
Overview
The Results – What We Achieved
2.1B
global media impressions
700,000+
influencer impressions