It all starts with hello
Let's grow, together.
We have proven time and time again that our talents, agility and ingenuity can help solve any problem or maximize any opportunity – and we'd love to put them to work for you.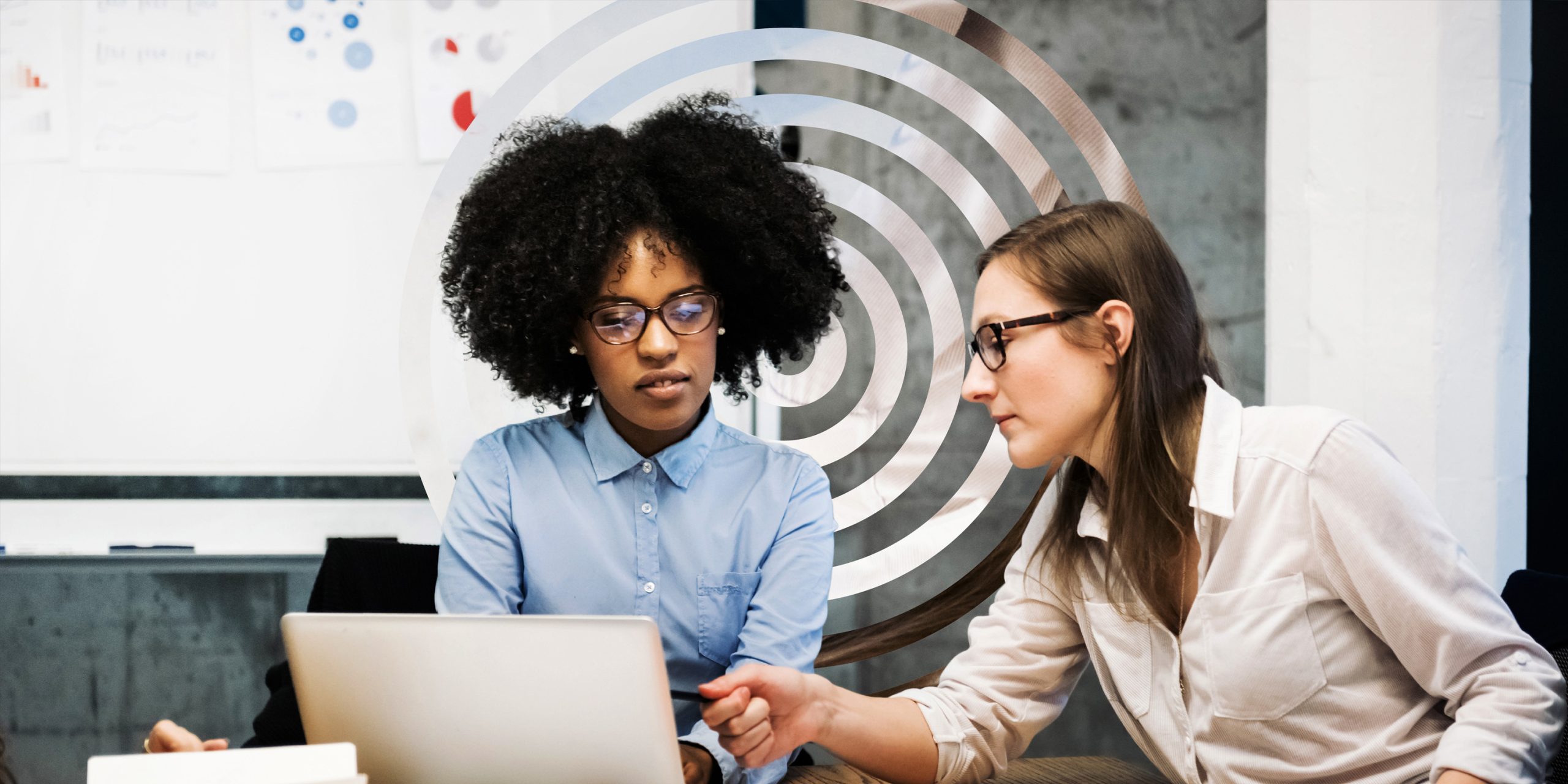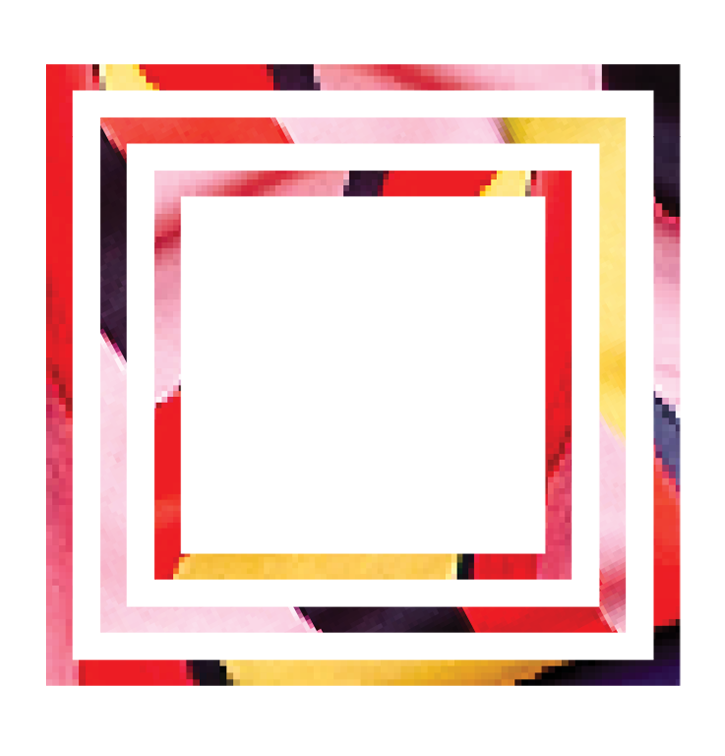 FAQs
We've got an answer for that…
It's about the work.​ It always has been, and always will be about the work. But not just the final product we give our clients. It's everything we do to create a limitless environment where anyone can build, create and grow. It's about… the research | the strategy | the planning | the execution |​ the culture | the diversity | the collaboration | the people | ​the a-ha | the creative idea | the activation | the results. It's about the craft of unlocking insight that leads to brilliant ​innovations that inspire hearts and minds.​ It's about the work of building something truly ​meaningful that creates new opportunities for everyone.
To craft a limitless environment where anyone can build, create and grow. At Allison our goal has always been to design an openly collaborative, highly supportive environment free from the boundaries of bureaucracy. A space where builders from any background can spot opportunities, envision new solutions, and create outcomes that simultaneously drive growth for our clients' business and everyone on the team. Our shared ideal of the builder's mindset is truly limitless: available to everyone, and only constrained by the edges of our imagination.
1. Inspire Enthusiasm 2. Break New Ground 2. Embrace Different 4. Be Resilient 5. Exceed Expectations 6. Win Together
We generally hire Interns for our summer program and on an as-needed basis throughout the year. If you are selected to continue the interview process, our human resources team will be in contact with you. You can read more about us on our company career page or follow us on social media on Facebook and Instagram to get the latest updates!