Our Work
American Foundation for Suicide Prevention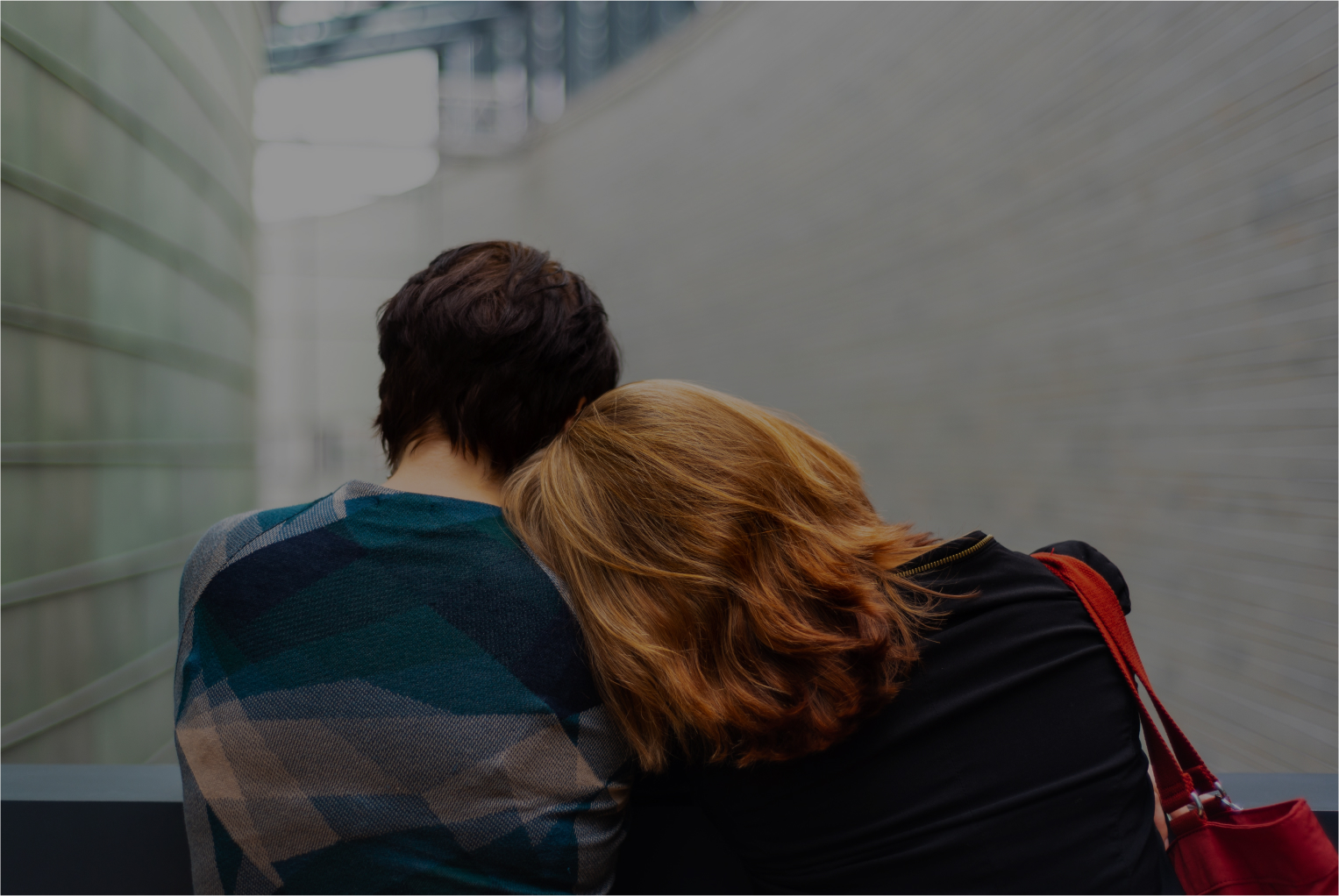 Overview
Normalizing mental health conversations
What: The American Foundation for Suicide Prevention (AFSP) funded studies show that 20% of Americans will experience a mental health condition this year, and 50% will experience one in their lifetime. Health organizations now tell us mental health and physical health come as a pair. Everyone has both, and there's no shame in realizing you need to take care of your brain. Many people have shared stories, posted on social media and
let the people they care about know they are not alone. But it's time to do something more. For Mental Health Awareness Month, AFSP set out to bring attention to the need for more mental health resources, funding and support for people across the country. Whereas past Mental Health Awareness Month campaigns focused on jump starting conversations, this year's campaign doubled-down on action.
How: With mental health conversation on the rise over the last few years – particularly since the start of the COVID-19 pandemic – brands and individuals are speaking up more than ever. But with so many talking about mental health, we asked the question: "What does it mean to be a mental health advocate?" This campaign aimed to inspire direct action and demonstrate the myriad of ways individuals can be true advocates for the cause – including some which they may not have previously imagined. We used several tried-and-true tactics, all leveraging the look and feel of a social movement – big, bold colors, dedicated resources and galvanizing calls to action. We crafted social messages and worked with influencers to ensure relevance across a variety of demographic segments, emphasizing individual responsibility and empowerment. And we put tools for genuinely impactful action in the hands of our audience, from access to various pieces of in-progress legislation, resources for people to send messages to state and national representatives and local editors, and tools to sign up to be a mental health advocate
Overview
#DemandMoreForMentalHealth
This campaign significantly increased attention around the need for more mental health resources. The microsite received 35,000 views in May – a 450% increase from AFSP's previous campaign microsites. The microsite prioritized various levels of engagement to educate and mobilize users. At the state and federal levels, people were empowered to explore key mental health legislation and use the Public Policy Action Center to contact legislators to support policy change. More than 8,500 platform uses to message representatives and media in support of mental health awareness, access to mental healthcare and mental health education in schools. More than 1,500 Field Advocate sign-ups to bolster AFSP's advocacy work year-round.
1,500+
Field Advocate Sign-ups
Overview
#DemandMoreForMentalHealth
1,500+
Field Advocate Sign-ups