Our Work
Kimpton On Demand Family Fridge Program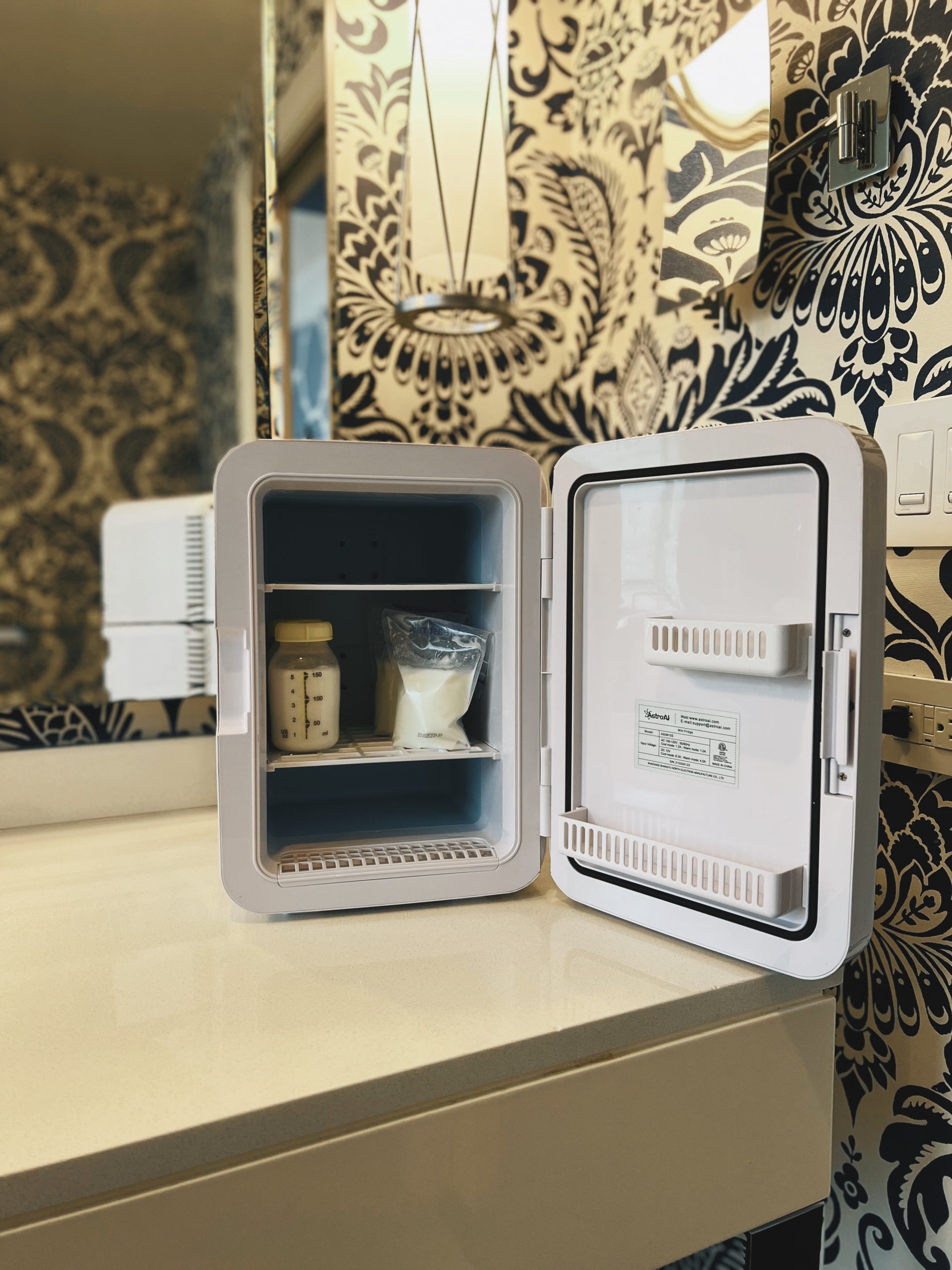 Overview
Kimpton fills a gap in the hospitality industry by launching breast milk fridge for traveling parents
What: Traveling after recently having children lends itself to a unique set of challenges and planning. And, while family-friendly perks are available, parents who are traveling while breastfeeding are often overlooked or even mistreated (remember the story of Emily Calandrelli whose milk was confiscated by TSA, sparking a viral debate across the country).
In direct response to the needs of traveling parents, Kimpton, part of IHG Hotels & Resorts' luxury and lifestyle portfolio,  discovered that conventional in-room hotel fridges do not reach the required, CDC dictated, temperature to safely store breast milk. Kimpton immediately created a solution – The On Demand Family Fridge Program, which provides guests with a compact, CDC-safe fridge upon request across more than 70 global properties.
How: The focal point of the campaign was the brand's first animated short film, The Park Bench, scored by Nas and developed by Black creators, where Aflac's duck brings joy to a family struggling through the father's sickle cell diagnosis and shows their journey to recovery. The film was an official selection at Brand Storytelling 2022, an official Sundance Film Festival sanctioned event. 
Overview
Kimpton fills a gap in the hospitality industry by launching breast milk fridge for traveling parents
This offering was a speedy, yet impactful, response to an important cultural conversation around a taboo topic – traveling with breast milk. The program quickly provided a smart solution to a significant challenge, offering parents increased access to safe breast milk storage during their travels.
1.2B impressions
The program increases access to safe breast milk storage to 1.48M guests at 76 hotels globally per year.
The Kimpton post announcing the new program performed from an engagement standpoint 462.5% better than Kimpton's average post.
1.48M 
guests have access to safe breast milk storage
Overview
Kimpton fills a gap in the hospitality industry by launching breast milk fridge for traveling parents
1.48M 
guests have access to safe breast milk storage