Diversity & Inclusion
A bold new IDE+A
Diversity isn't just to be acknowledged, it's to be celebrated. We are proud to be an agency where inclusion is at the very core of both our culture and our policies.
We place this approach at the forefront of our efforts, emphasizing allyship and advocacy, where all ideas are embraced.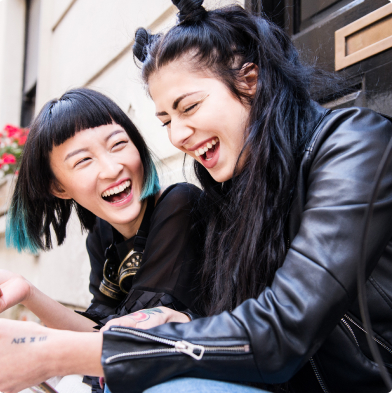 Building a more equitable world, for all.
We're committed to cultivating an inclusive environment that embraces diversity across all aspects of identity, encapsulated in our approach called IDE+A, which stands for Inclusion, Diversity, Equity and Allyship/Advocacy. Our commitment is guided by four pillars:
_01 Accountability
Every person has agency and feels welcomed, included, seen, heard and valued for the full spectrum of their humanity.
Through collective and individual accountability, we're reshaping behaviors and mindsets to foster equity, integrating IDE+A into all operations. 
_02 Belonging
Multicultural audiences see themselves reflected in our work and staff feel humanized by the depiction.
Our humanistic approach ensures a sense of belonging, even for those with marginalized identities.
_03 Inclusion
There is inclusion and shared power among people of all backgrounds and experiences in creating, determining and implementing our shared vision, mission and values.
Our mission extends to mirroring the diversity of the communities we engage with, prioritizing inclusion, and forging an inclusive ecosystem with partners.
_04 Allyship and Advocacy
We ally with others to create an inclusive environment for our employees, clients and vendors.
By transitioning our DEI approach to IDE+A, we prioritize inclusion, allyship and advocacy, propelling us towards an environment of continual growth and learning.
Life at Allison
What has kept me at Allison is the culture that is always open, collaborative and encouraging. It really does not matter who you are, what your role is or where you are based. We are all empowered to do our best work"

Natasia Jaya, Singapore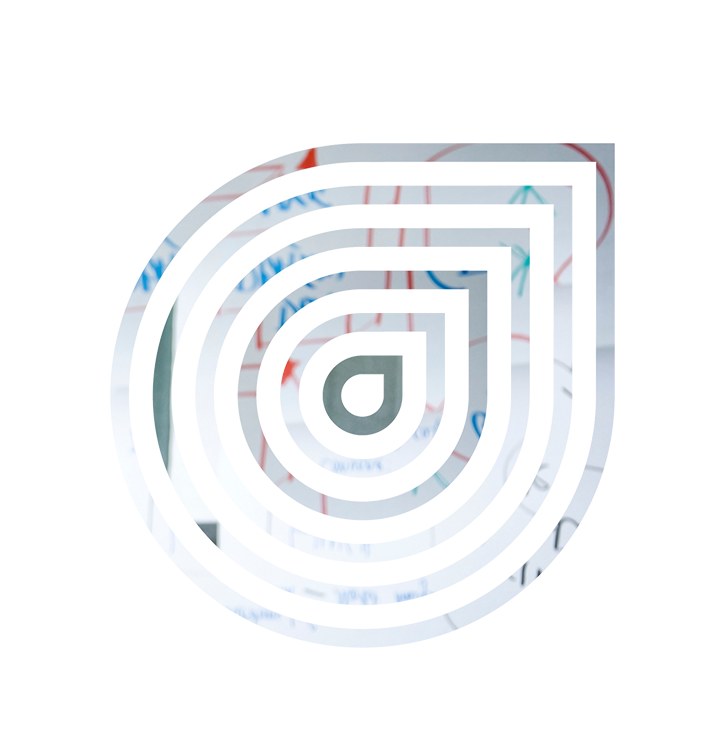 Join our team
Builders Wanted
If you're interested in becoming part of a team that was purpose-built to be collaborative, innovative, and entrepreneurial – with the benefits, growth opportunity, and engaged leadership to match – check out our open positions