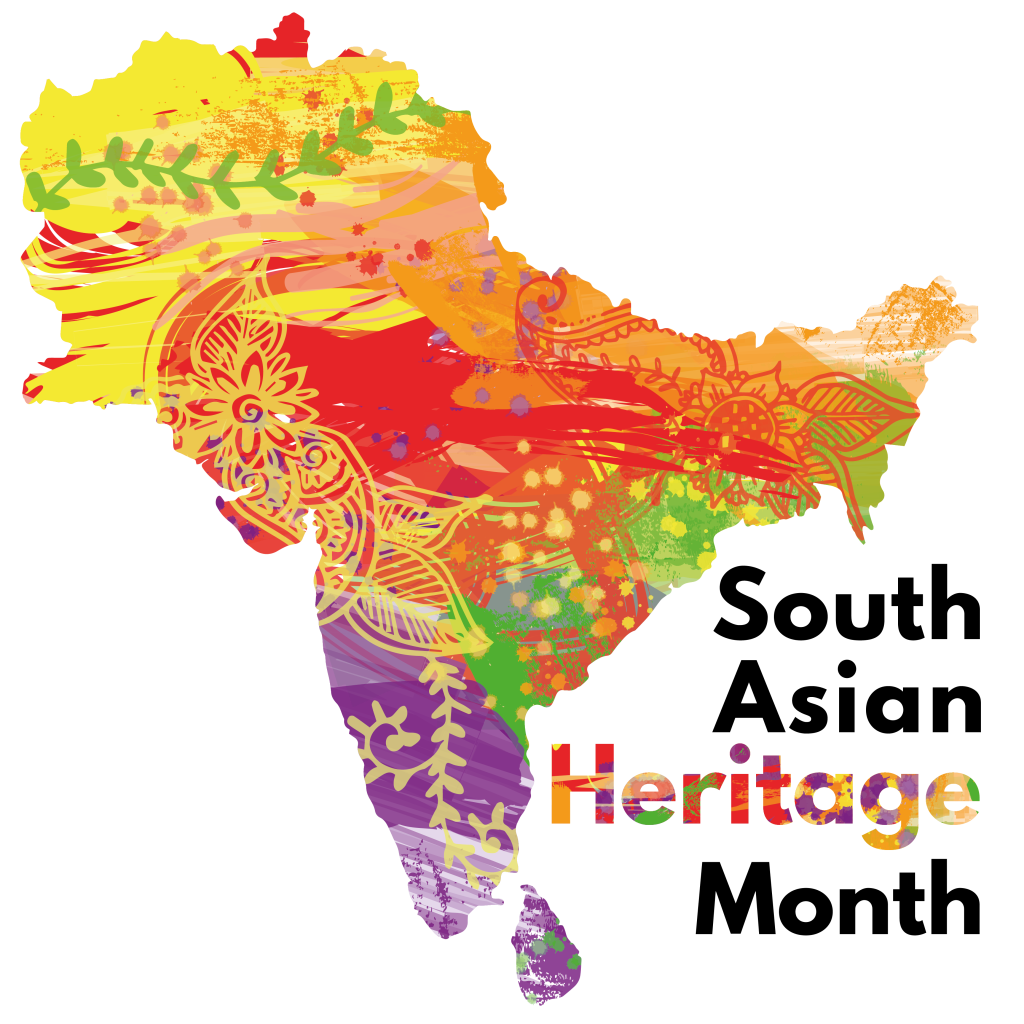 By Chanda Gohrani
An Indian Tale: A housewife knows a story and a song, but never shares them. They escape her and take their revenge, turning themselves into a coat and a pair of shoes. The woman's husband is very suspicious when she cannot explain why the coat and shoes are outside the door. Moral: Stories and songs are for sharing with others. – Folktales collected by Ramanujan
We forget our stories when we don't tell them.
Within cultures deeply rooted in oral traditions, like those found in South Asian societies, our narratives bear the weight of history. They hold within them morals, wisdom, and accumulated knowledge of generations.
Stories resemble nested dolls, each one containing another within to form a cascade of narratives. Stories are the embodiment of humanity, just as humans are the narrators of these tales. Mirroring human connections, stories are interwoven with other stories and cultures and incapable of standing alone.
The art of storytelling
I grew up in India, where the art of storytelling has always been intricately entwined with the oral tradition. Most of the folklore I heard from the older generations was not written down. These narratives were handed down across generations. They flow from one era to the next without ever finding their place on paper. The narratives existed as intangible treasures of our cultural heritage. They embody the ethos and societal principles (lore) of the community (folk) from which they originated. A true manifestation of folklore.
We grew up listening to many of the folktales from our grandparents, especially from my 'dadi,' my dad's mother. She recounted narratives from her own youthful days when India was not an undivided country. In fact, she lived in Sindh, which is now in Pakistan. Sitting under the blankets before bedtime mostly nibbling on some makhanas or pumpkin seeds, my cousins and I eagerly consumed every word, repeating these stories to each other and our friends in the days to come. I have tried to pass these stories filled with themes of love and hope to my children growing up in London to try and implant a sense of India's rich social and cultural norms.
This is important to me, as this extends far beyond storytelling. It is a medium for education, imparting the customs, traditions, social rites, and values that were important to me and to my ancestors. And this is something I witness in other Asian households. Most of us millennial parents who have left their lands to live in a country far from home try to pass on these stories to the next generation, because these tales are full of experiences, challenges, aspirations, faith and love – elements that transcend geographical boundaries.
Stories to tell
As we celebrate South Asian Heritage Month (SAHM), this year's theme, 'Stories to Tell,' particularly resonates with me. It underscores the essence of sharing and listening to narratives from a rich and diverse community with each other. Passing on these beliefs and philosophies to the next generation. These stories are an important part of any culture. Whether a dadi or a 'nani' (maternal grandma) sing lullabies of these or kids read them in books in English or the regional languages. They are not just entertaining, but contain beliefs and philosophies ingrained within a specific community. Thus preserving elements that might otherwise have faded into the obscurity of history.
As communications professionals, we can be inspired by the long, ancient tradition of storytelling. We remember all the work we do is in service of educating, informing, amusing, and enlightening audiences so they find their own lives enriched.
Chanda Gohrani is a Senior Director of Paid Media in the London office.