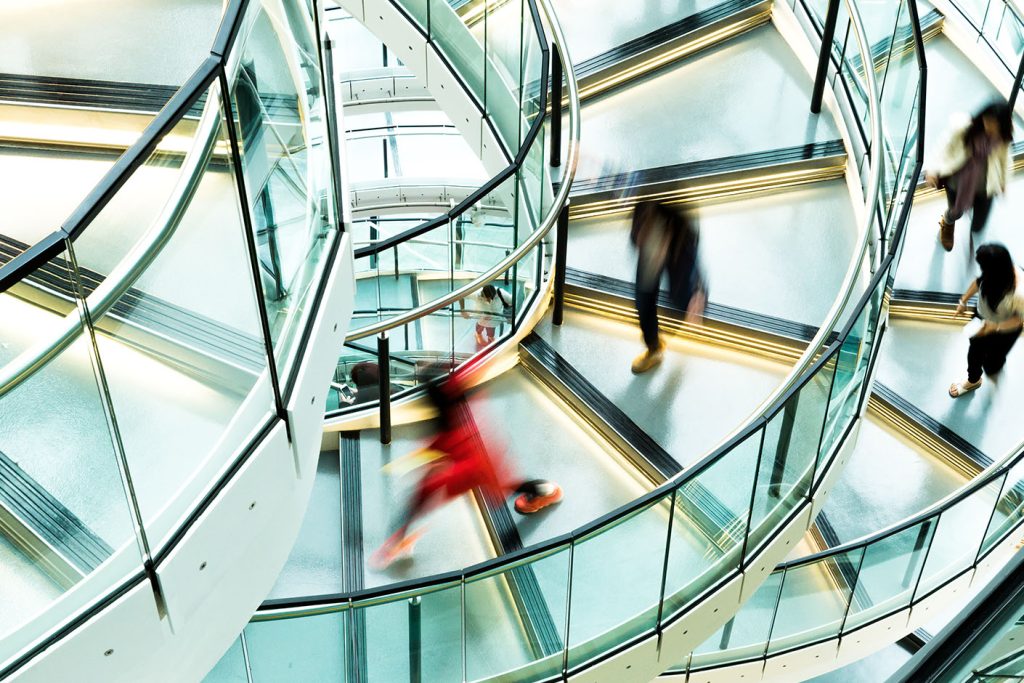 When an organisation begins to expand globally, it often faces a new set of challenges that could mean adjusting current strategies that have yielded success on the domestic front. Economic, regulatory, and operational factors are just some of the many considerations nascent global businesses must address to succeed on the international stage.
A less tangible but imperative concern is the organisation's reputation and how it will scale along with other elements of the business. Reputation takes years to build and only minutes to tarnish, making it one of the most precarious factors at play during expansion. Therefore, before pursuing an ambitious global footprint, businesses should consider how reputation management coexists with the following:
Cultural & regional differences: Global expansion will require the ability to adjust some aspects of how a business operates to meet the standard of wherever the expansion takes place. Consider how different factors, such as language barriers, lifestyle, cultural history, education and politics, impact business objectives from employees' and customers' perspectives. By developing a strong understanding of these components and how they may factor into the business's reputation, an organisation will be positioned well to avoid pitfalls and pre-empt potential damage from related issues.
Regulatory & political issues: Establishing an intimate understanding of how relevant political issues may affect the business is critical to avoid becoming trapped in them. Tapping into the expertise of third-party consultants and internal personnel within the region are just two ways a company can ensure it operates with the correct understanding of the political landscape. Strict regulatory compliance is another area in which businesses should invest resources to insulate themselves from running afoul of regulations or laws they may not have considered otherwise.
Social impact & ESG: As organisations expand globally, they will inevitably increase their global footprint and their environmental and societal one. Depending on the nature of the business, there could be additional social considerations to account for, such as human rights or political turmoil. Today, enterprises prioritise their societal impact more than ever. To continue to thrive, global organisations must navigate the complexities that come with the recent rise in investor and consumer activism.
Core values: As is true with any period of growth within an organisation, maintaining core values is one of the most prominent challenges a business must contend with. This is only magnified when the company begins to expand globally. Upholding core values is essential to brand reputation and should be a priority item when considering further expansion. Emphasising the importance of quality onboarding procedures, internal initiatives and other team-focused programs are ways a business can maintain its values as it grows.
Communications infrastructure: Ultimately, scaling communications capacity and capabilities to match company growth will provide a business with the fundamental infrastructure it needs to pre-empt potentially damaging issues and effectively react to them when they occur. Through regular assessments of an organisation's communications capabilities, the business can proactively address weak spots and build on areas of strength, resulting in a more robust global communications program that underpins every core function of the business itself.
Navigating the reputational complexities of a global business is a challenge. While organisations should always remain prepared to tackle known sources of risk to their reputation, there will always be unpredictable events or incidents that present additional risks. Environmental disasters, wars, political turmoil, supply chain challenges and regulatory issues are just some of the many hurdles businesses need to contend with and overcome regularly.
Ultimately, the most effective way to mitigate the potential fallout from known and unknown risks is to continually ensure the organisation is operationally resilient and maintains a robust communications infrastructure that it can leverage before, during and after an adverse event.
Barbara Laidlaw brings 25 years of experience developing and running programs that help companies prepare, protect and defend their brand reputations through global and national events, recalls, litigation, data breaches, regulatory issues and labour disputes