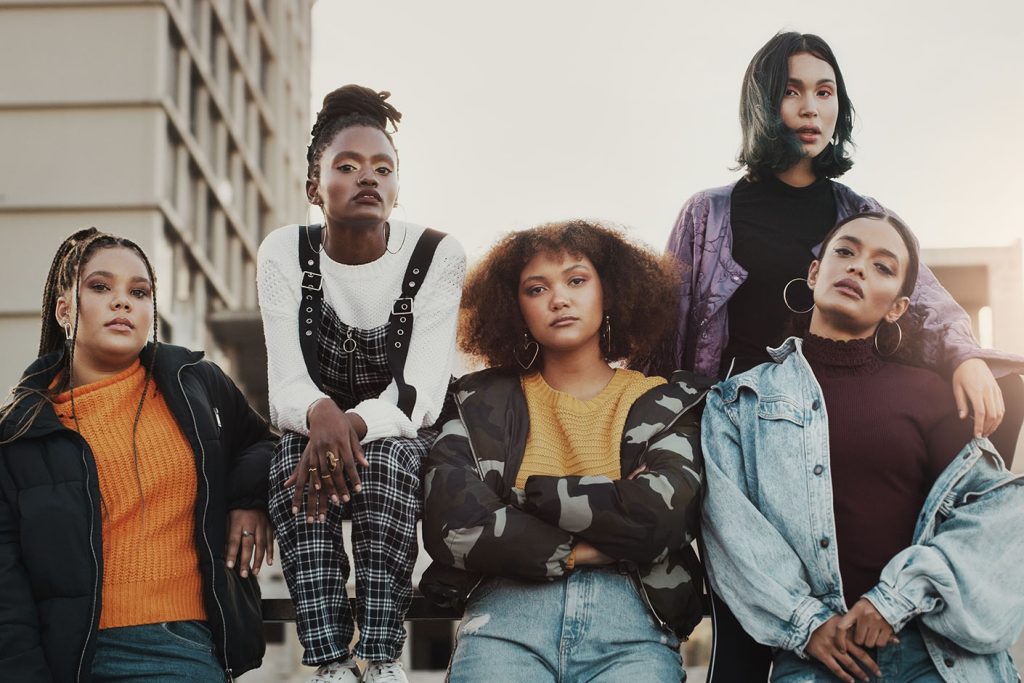 Juneteenth, or "Black Independence Day," commemorates the freedom of enslaved Americans in the United States and is identified as the first Black American holiday. Short for "June Nineteenth," the holiday marks the day when federal troops arrived in Galveston, Texas, in 1865 to inform enslaved people they were freed.
Since the late 1800s, many Black Americans have honored Juneteenth as the commemoration of the struggle of enslaved persons and communal celebration of Black liberation. However, its history is multifaceted and brings about a multitude of feelings and perspectives from across the Black diaspora. As communicators, we must be familiar with this history and the feelings this commemoration evokes, if we are to counsel clients effectively.
History & Significance
The history of Juneteenth is complex and the events that took place aren't as linear as many believe. On Jan. 1, 1863, President Abraham Lincoln issued the Emancipation Proclamation that declared "all persons held as slaves within the rebellious states shall be free." Lincoln positioned the Emancipation Proclamation as a "fit and necessary war measure" to cripple the Confederacy's use of enslaved people – and the freedom of the enslaved eventually became a war aim.
It is a common misconception that the Emancipation Proclamation fully ended slavery. In fact, the government could not implement it in areas under Confederate control, including Texas. It wasn't until the Constitution's 13th Amendment (passed by Congress on Jan. 31, 1865 and ratified on Dec. 6, 1865) that slavery ended in both the North and South.
Juneteenth has evolved from a primarily Black Southern celebration of parades, parties and cookouts into a nationally recognized holiday. On June 17, 2021, Juneteenth was recognized as a federal holiday by the Biden administration in an attempt to reconcile America's "dark and troubled past with racial minorities, specifically African Americans." Federal recognition of Juneteenth was ignited by the murder of George Floyd at the hands of police brutality, and came at a time when many Americans, encouraged by the nationwide Black Lives Matter movement, acknowledged the need to right historical wrongs and create a more diverse, equitable and inclusive society.
Marking the Milestone, Not The 'Marketing Moment'
While it's important to recognize Juneteenth and honor its complicated history, many brands have made the mistake of commercializing the holiday — and it hasn't fared well. Juneteenth commemorates a nearly 150-year long period of pain and suffering since emancipation and now serves as a time for introspection, rather than a sales tactic. While there's cause for celebration on Juneteenth for many Black Americans, it's also an opportunity for non-Black Americans to reflect on the progress made and showcase allyship for the community.
Rather than capitalizing on a long-exploited community, brands should avoid commercializing Juneteenth and instead help shift the narrative for future generations. Corporations have the opportunity to use their platforms for good and influence that shift through an ongoing commitment to and appreciation of their Black consumers, employees and partners.
Before embarking on any marketing and communications campaign tied to Juneteenth, start by asking yourself and your client the following questions:
Does the campaign promote education and productive dialogue around Juneteenth?
Does it recognize and celebrate Black Americans and their resilience?
Does the campaign build on and align with the company's ongoing DEI efforts?
Is the campaign authentic for the brand, or could it be viewed as performative*?
Does the campaign hold the brand accountable for future action in supporting the Black community?
Accountability for our Clients and Ourselves
In addition to counseling our clients on how to best observe Juneteenth, we should also take this time to reflect on how we can hold ourselves personally accountable for becoming more culturally intelligent. There is still immense work to be done when it comes to uplifting Black Americans — both collectively and individually — and we can play a critical role in bringing forth change within our industries and our communities.
The most impactful gestures are those that uplift the Black community year-round, including:
Supporting Black-owned businesses and restaurants in your community
Encouraging your employer to recognize Juneteenth as a paid federal holiday
Researching the history and significance of Junteenth to gain a deeper understanding of the observance
Donating to Black-owned organizations that provide resources and support Black communities.
Challenging yourself to set individual commitments on how to become a better ally through personal accountability, local community support and always-on learning
Additional Resources for Support
*Performative allyship is where those with privilege profess solidarity with a cause without actually working to improve or change the fundamental reasoning about why the cause is needed. This assumed solidarity is usually vocalized, disingenuous and potentially harmful to marginalized groups (learn more about brand performative allyship here and here).
Taylor Key is an account executive at Allison+Partners in the New York office. She's a part of the agency's consumer practice and Multicultural 365 practice group, specializing in multicultural marketing. She's passionate about media relations and strategic storytelling to authentically reach diverse audiences, specifically the Black American consumer market