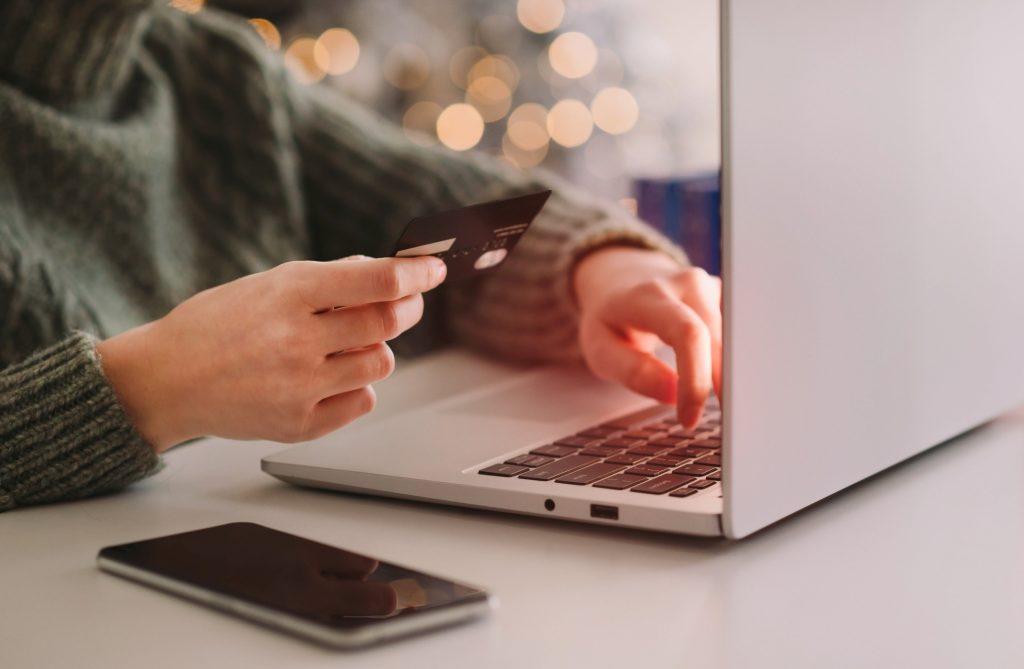 By Jessica Tillery
As the 2023 holiday shopping swings into full gear, both storefront and online retailers are preparing for a season of early shopping, with some launching promotions as early as September and October.
But before we highlight how retailers can market and promote holiday happenings this year, we must understand current consumer behaviors and the overall state of the economy as they relate to holiday shopping.
A trend report from Celigo shows consumers have set budget limitations for the 2023 holiday shopping season, with 49% noting they plan to spend less than $1,000 and they are focused on meaningful gifts or experiences. But even with an uncertain economy, the National Retail Federation (NRF) predicts a 3.8% to 4.4% increase in 2023's holiday sales compared with 2022.
While the year-over-year increase is only a single digit number, it does reveal consumers feel more confident about holiday shopping this year than they have in recent years, which were full of supply chain and stock issues.
These issues, along with an unsettled economic outlook, have set new precedents for consumers when it comes to current holiday shopping. Outside of shoppers getting an early jumpstart on buying gifts, an article from RetailWire says consumers prefer e-commerce, expect high levels of human customer service, are more price-conscious than ever, and are attracted to both competitive prices and personalization.
Here's how retailers can meet consumers where they are now and increase brand loyalty:
Offer holiday promotions and deals ahead of the festive rush, starting in October with the biggest promotions happening before Black Friday and Cyber Monday. "Effective strategies include showcasing discounts, bundle deals and exclusive promotions," said Brett Rose, CEO of United National Consumer Suppliers.
"More than half (59%) of U.S. consumers are more likely to purchase from brands that offer personalized extras and recommendations, "said Sven Denecken, chief marketing and solutions officer, SAP Industries & CX.
Leverage social media conversations and touchpoints, engaging with consumers directly through comments and direct messages
Invest in community relations, sponsoring community events or local charitable initiatives in-store or online
"Price-driven messaging will be necessary," said Steve Rogers, managing director of Deloitte's Consumer Industry Center. Market the quality of product offerings, showcasing the value received for the price.
Tap into sustainability trends and offerings, if able
Leverage influencer marketing and social shopping, especially TikTok, which currently has more than 200,000 approved U.S. merchants to sale through the platform this holiday season with a goal to sell $20 billion through the app by end of 2023.
User-generated content as holiday ads offers trust and piques interest
Ensure the shipping and return process are free of any wrinkles
While the above may be marketing 101, it is the "back to the basics" consumers seek, and they position retailers for opportunity. How a retailer wins this holiday season will depend on how well they anticipate and respond to the evolving shopping trends while embedding customer experience into their strategies.
As an Account Director at Allison, Jessica Tillery brings 10+ years of consumer marketing experience to the table, having worked both in-house and agency side. As PR evolved into social media, content and influencers, she adopted the digital ways and has applied those skillsets to building out integrated marketing programs for an array of clients including Lexus, Toyota, PGA TOUR Superstore, Driscoll's and more.