Our Work
Dexcom Super Bowl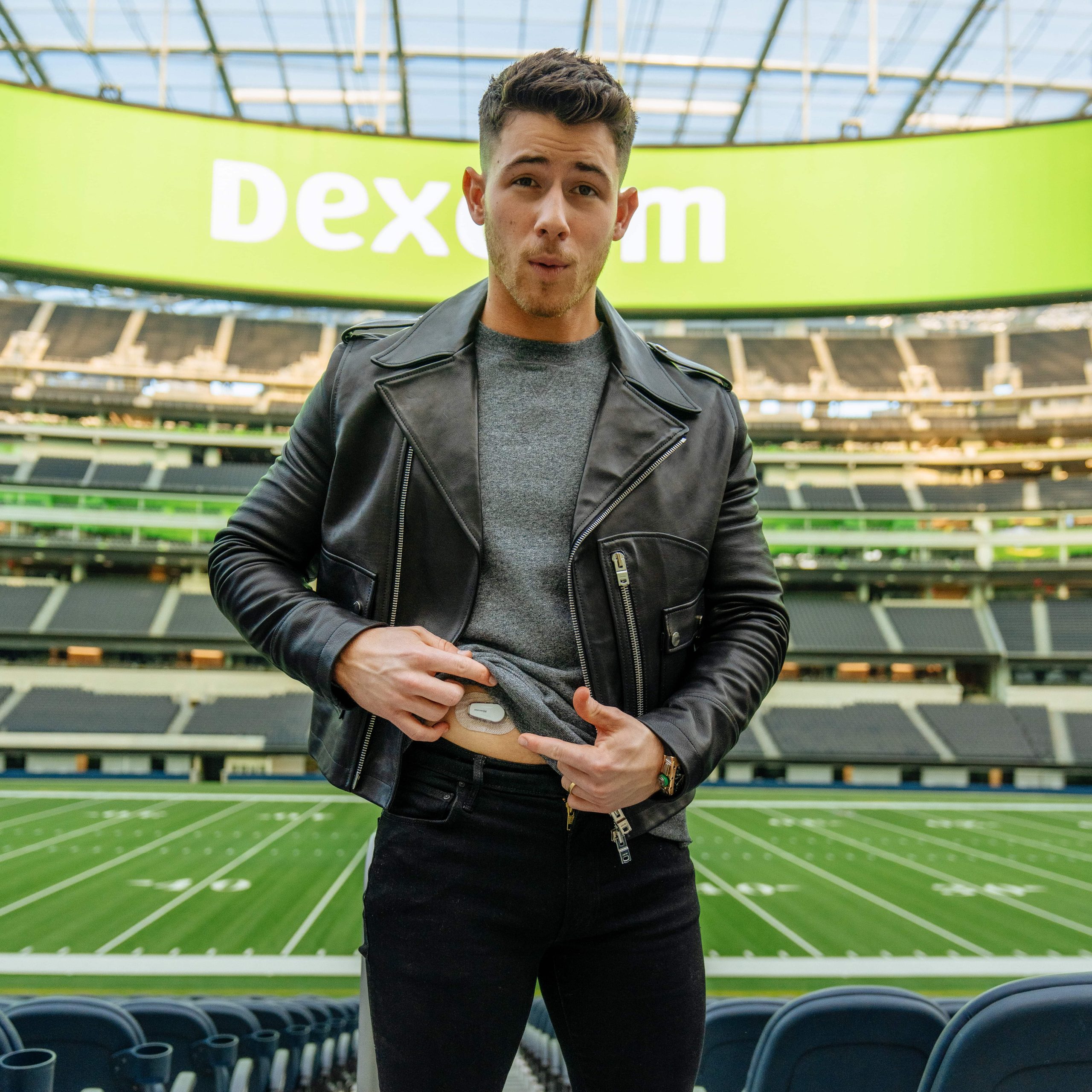 Overview
Brought a conversation about diabetes to one of the world's biggest stages
What: People living with diabetes are increasingly turning to technology to manage their condition. Leading this revolution is U.S.-based,
global med tech company Dexcom, which develops and manufactures continuous glucose monitoring (CGM) technology.
How: Our integrated strategy propelled Dexcom to the national stage with their Super Bowl debut, driving a 482% increase in leads and a 387% lift in web traffic—cementing this as the most successful PR and influencer effort in Dexcom's history. 
Overview
Results – What We Achieved
By taking a fully integrated approach, the team executed Dexcom's most successful influencer and PR campaign in the brand's history. Though the intention wasn't to "win" the Super Bowl ad game, Dexcom ended up being declared the #1 commercial for perceived quality and trustworthiness by the Harris Poll and the #1 searched ad. The efforts translated into new leads with 1.2M Dexcom.com visits, 21,649 total leads and 7,427 opportunities all within the first two weeks.
#1
Commercial
1.2M
Dexcom.com visits
#1
Searched Ad
21,649
Total leads
Overview
Results – What We Achieved
#1
Commercial
1.2M
Dexcom.com visits
#1
Searched Ad
21,649
Total leads
Awards & Creds
Because sometimes it is all glitter and gold…
PRovoke SABRE Awards
Medical Technology Award
2022
The Drum PR Awards
Most Effective Use of Influencer Marketing
2022