As we enter the 50th year of the PRCA here in the UK, we have been reminiscing with industry leaders about what PR was like back in the day and marvelling at how the sector has professionalised over the years. Based on the evolution of the industry, we all have come to expect that crisis preparedness is at the foundation of every reputation strategy. But that is not always the case.
It is common knowledge that a strong reputation can drive value and that a serious crisis can sometimes erase a business altogether. In addition, the prevalence of crises is increasing. According to the 2018 Deloitte Annual Crisis Survey, 80% of organisations worldwide reported having to mobilise their crisis management teams at least once in the previous two years.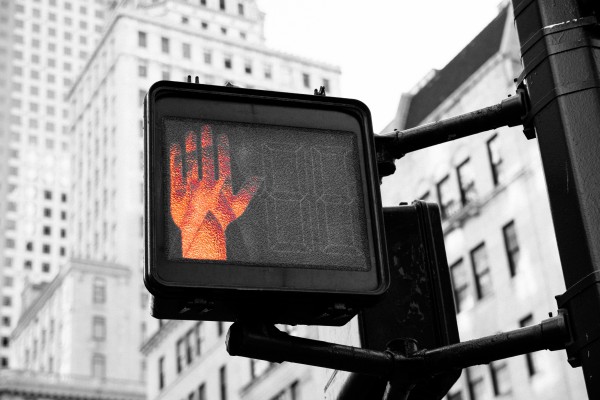 Unexpectedly, another consulting firm found companies can actually come out stronger after a crisis. However, 41% of those companies that came out in a better place allocated budget to crisis management before the crisis hit – and 39% actually saw their revenues grow as a result. Preparedness works. The same survey showed by a margin of nearly 2-to-1, organisations with a response plan in place fared better than those who didn't. More importantly, those who keep their crisis plans up to date and implement the lessons learned are four times more likely to come out on top.
Years ago, a huge amount of time was often spent drafting and redrafting crisis documents that when finally prepared, would need to be specially bound and carried with both arms using a safety belt to avoid severe back problems. Those huge static documents would then sit on a shelf decaying slowly and only made accessible to a small group of specially trained people. Then when the crisis arose, the team, contact information, and the response were all out of date.
So, what does preparedness look like?
It needs to be collaborative, exhaustive and always on.
The Deloitte survey showed 21% of companies with board participation in the crisis management plan say the number of crises has declined over the last decade. Among companies without board involvement, only 2% believe this to be true. Senior leadership in any organisation must collaborate in the planning process and be as visible as possible during the crisis itself. As mentioned previously, a crisis is a crucial moment where trust can either be lost, mitigated or even increased depending on how those with the greatest responsibility act in front of their stakeholders. It is not good enough for communicators to have drafted and rehearsed, business leaders also need to feel a level of responsibility in the creation of their crisis response.
In EMEA, Deloitte also found almost 80% of respondents participate in crisis exercises with third parties, examine third parties' crisis plans or both. Again, the outdated principle that only the communicators inside a client organisation should have visibility to and responsibility for their crisis plan is short-sighted and ineffective. Teams should collaborate both inside and out to plan and test their processes, not simply to ensure a joined-up approach (e.g. throughout the supply chain) but also to get a valuable external opinion.
Crises certainly aren't a laughing matter. But sometimes there are a few wry smiles in the room when trying to wade through a scenario planning session, discussing every possible awful situation however obscure they may sound at the time. Crises have become more volatile as mass communication has evolved. These days, a relatively small issue can snowball into a massive ongoing nightmare within an hour. Therefore, regardless of what constitutes a "red light" crisis for an organisation, it is important to prepare for EVERYTHING.
Finally, it is important to be always on. This doesn't mean walking around the office in a tin hat. But wise investment in people and technology allows organisations to regularly train, monitor and analyse to be best prepared. Crisis training is a team sport and should be conducted as such with senior leaders, communicators and other key stakeholders all practicing together.
Organisational strategy, processes, and responses should be kept in digital form and tested several times a year, so they can be easily adjusted and deployed. In a crisis, timing is everything. Training must push everyone involved to work efficiently and ensure monitoring services are up to scratch, always on and plugged into the response process. External monitoring work with human analysis is sometimes overlooked, but it may still be one of the most important tasks undertaken on behalf of an organisation.
The ever-increasing probability of a crisis means readiness is everything. The better prepared an organisation is to take on a crisis, the greater the opportunity is to not only protect its reputation but to rebuild the trust that puts the organisation in a better place.